Olukoo | Schools In Nigeria | Education Abroad | TING Supermarket
Ours is a team of passionate, motivated, professional and experienced private home tutors. We work as a team and combine our talents so we can be of a great service to you.
What Our Clients Say About Us
The home tutor I got from TING was a perfect match for Donald. He has moved from being a "C" student in mathematics to an "A" student. Thanks to the Teachers In Nigeria team.
Praise was an average student in her class before we joined the Olukoo Advantage. We started seeing great improvements in her grades, especially Mathematics. She soon became a threat to her male classmates and she topped her class severally. She also passed her entrance examination into JSS1 without stress.
I am impressed with the services of TING HOME TUTORS, they got me a competent teacher for my daughter in less than 24 hours. My daughter's performance in Chemistry has improved significantly.
Folu moved from 26th position in her class to 3rd position in 5 weeks. The TING tutor started tutoring her on November 6, 2014 and by December 17, 2014, when she got her result – she came 3rd in her class. We are indeed happy to see such improvements in her grades, and we say "Thank you" to TING.
Give your child the Olukoo Advantage...
The Akadaa Olukoo Adventure takes you into the world of Olukoo – the place where success stories are made. It is a world of excellence at its peak. We imagine your child being at the top of his class, we see your child winning and receiving the prize at the Prize-Giving Day Award Ceremony. We know how proud you would be as a parent, and we want to be part of that success story.
We are becoming bigger and better!
We are a team of experienced, motivated, passionate, competent and professional private home tutors. And we believe GOD makes no junk…
Would you love to be a part of the family?
Please feel free to join us by clicking the button below.
The Olukoo Advantage . . .
. . . are you concerned about your child's performance at school and would love to see appreciable improvement in his or her grades?
Great!, that means you have chosen the Olukoo Advantage…
Please get started by clicking the button below . . .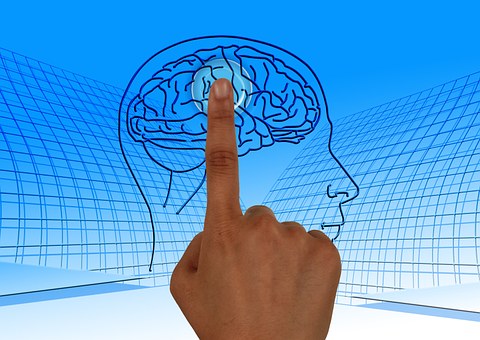 FREQUENTLY ASKED QUESTIONS
142, Ahmadu Bello Way, Standard Chartered Bank BUILDING, 10th Floor, Victoria Island 106104, Lagos.
66, Old Abeokuta Motor Road, Beside Bata/Famad Agege, Lagos.
P. O. Box 6272, Ikeja, Lagos.